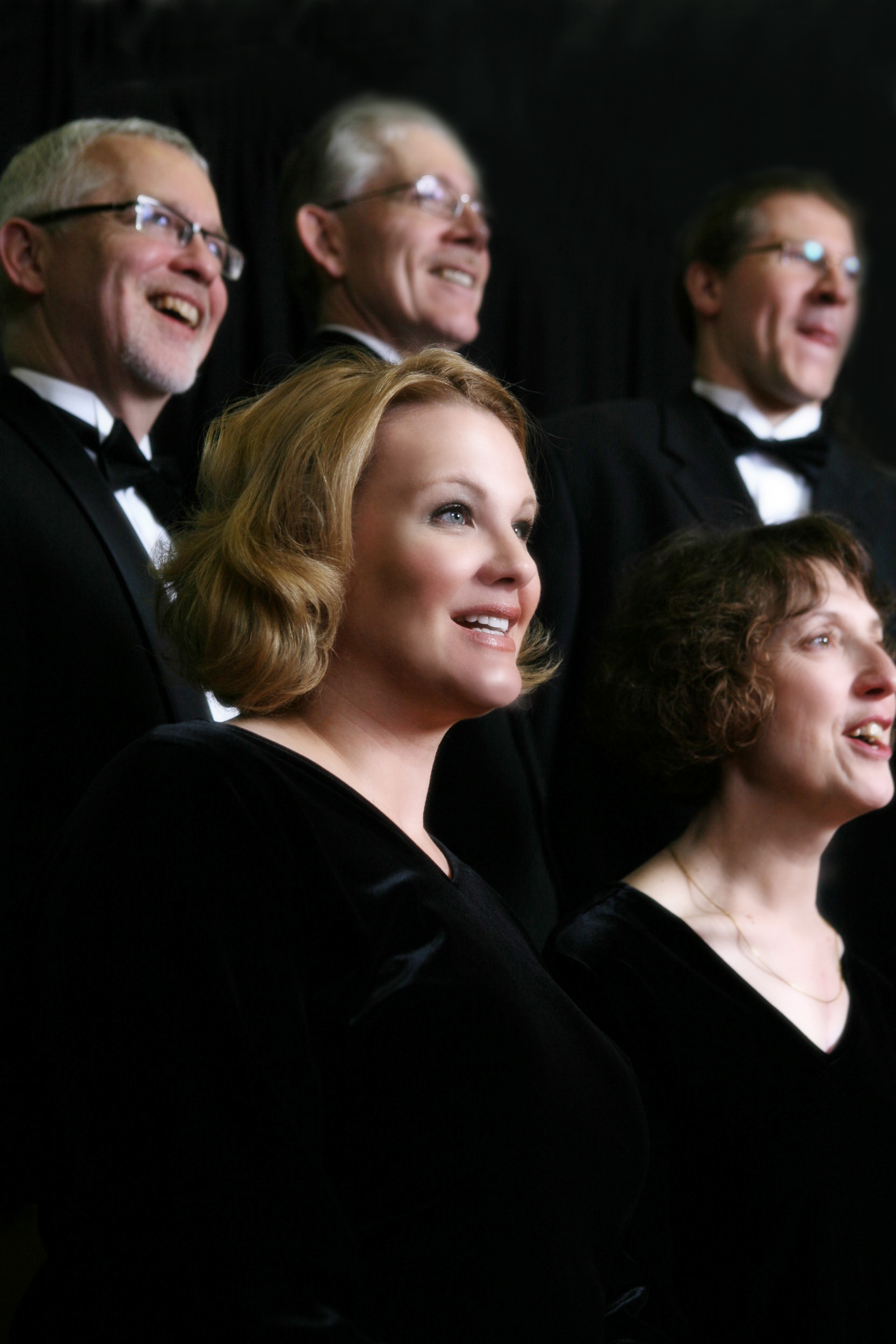 Section Leader Positions
Richard Eaton Singers, Edmonton's premier symphonic chorus, invites interested and qualified applicants for possible positions as vocal section leaders in all voice parts.
The qualifications for these positions include strong vocal ability, excellent reading skills, and leadership qualities appropriate to working in a choral ensemble environment. Tasks will include attending all rehearsals and performances in the choir's 2023-24 season; providing vocal and musical direction to the section; acting as a liaison between members in their section and the music director; and periodically conducting sectional rehearsals as required. A competitive remuneration is offered. This is a one-year appointment, with the possibility of annual renewal.
Richard Eaton Singers is Edmonton's premier symphonic chorus of around 120 members that has developed a long and rich history of performing the major choral/orchestral repertoire as well as shorter works suitable for large chorus. RES is committed to introducing new works to their audiences, and regularly commissions Canadian composers. Recent commissions include works by Allan Bevan, John Estacio, Christos Hatzis and Stephanie Martin. RES collaborates with the Edmonton Symphony as producer, co-producer, and guest choir, and frequently collaborates with other orchestras such as the Alberta Baroque Ensemble and the Edmonton Youth Orchestra. The choir also conducts periodic tours both within Canada and internationally; the most recent tour to Great Britain in July 2017 was a great success, and plans are proceeding for another European tour.
RES is still in formative planning for its 2023-24 season, but we expect to have a confirmed season in place by the end of August. The choir conducts weekly rehearsals on Tuesday evenings in the Fine Arts Building on the U of A campus from September to May.
The choir's music director is Timothy Shantz replacing Leonard Ratzlaff, who has retired after celebrating 41 years with RES.
Interested applicants are invited to submit an Application Form by clicking the button below. This will include cover letter, one-page resume detailing musical training and previous choral experience, plus contact information for two references.
Application will remain open until positions filled.