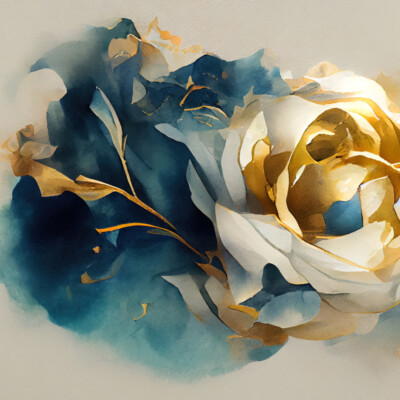 Mozart | Mass in C Minor
Sunday May 12, 2024
2:00pm
Winspear Centre, Sir Winston Churchill Sq NW, Edmonton
Richard Eaton Singers
Timothy Shantz, Conductor
Edmonton Symphony Orchestra
Hannah Pagenkopf, soprano 1
Andrea Hill, soprano 2
John Tessier, tenor
Jin Yu, baritone
A special 90-minute, intermission-free concert of Mozart's incredible Mass in C minor K 427 especially for Mother's Day. With additional bonus piece by Canadian composer of Cree heritage Andrew Balfour: Mamachimowin (A Cree interpretation of Psalm 67) – for choir and strings – premiered in 2019 by the Toronto Mendelssohn Choir, and more!
Tickets priced from $30 will be available at the Winspear Box Office
winspearcentre.com
Our popular education event Up Close & Personal will be available for this concert! Free for full-time students and accompanying parents.
Enjoy the dress rehearsal together with a special presentation by Artistic Director Timothy Shantz using specially designed workbooks, and get Up Close & Personal with soloists, musicians, and singers for an inside take of what it is really like to be on the Winspear stage.
Pizza, snacks, drinks and fabulous draw prizes included.